November 06 - 2018 at 20h
Hello my dear readers. I haven't been here for quite a long time...
So, what have I been up to?
First and foremost, I found a quite nice railroad which I can run by its side, and it's just five minutes away from my new home.
It's a nice, calm and beautiful path; if I had more energy I would post pictures (note to self: I need a better way of posting pictures!).
At this point in the post, ~philips decided to write a shell script that would upload a given image and return the link in the club.

10 minutes later...
Okay! Now I have a very slick command line command to upload my images and give me an URL!
Now, it's time to test it with the picture I wanted to show you guys: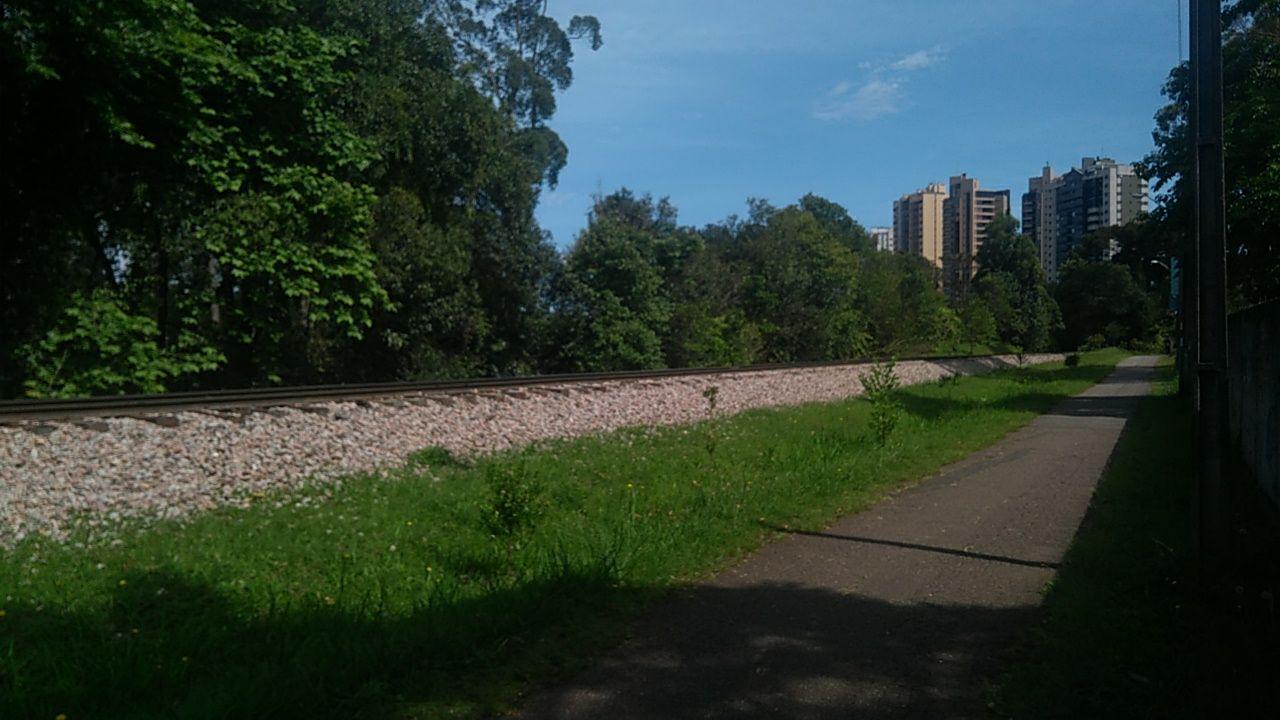 On other fronts, I did some sketches.
I am also playing a couple of super Nintendo games:
And of course many many other things (working with FM synthesis is just one of them), but as always I am actually falling asleep here.
See ya folks!