Hello! Welcome to ~pgadey's page on ctrl-c.club.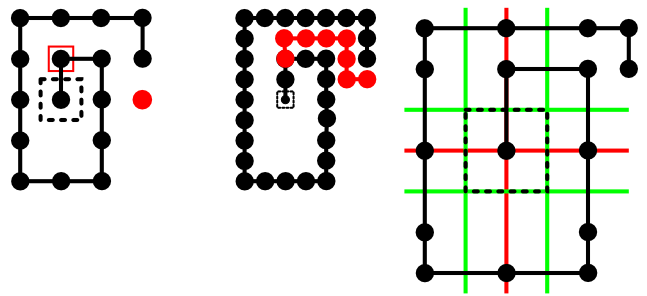 I noticed that ~gome's "gomepage" has wonderful invitations to chat on all the pages. ~lettuce has a similar system of inviting comments on posts by e-mail. Now that I've chatted with these wonderful people, I feel that I must add such an invite here. Feel free to reach out to me by e-mail about anything, I would love to hear from you.
I love chatting with people from the tilde-verse by e-mail. If you're interested in anything here, please reach out to me via my ctrl-c.club e-mail.
personal:
Name: Parker
Pronouns: he / him
./notes has notes about various things:
µ-blog has a statically generated micro-blog of interesting links
Thoughts from a Computer is an apology for my computer habits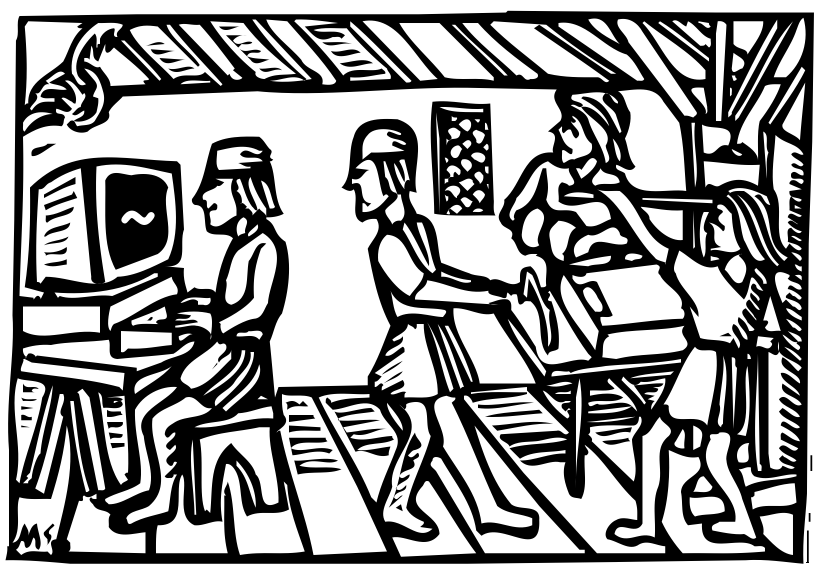 ctrl-c.club: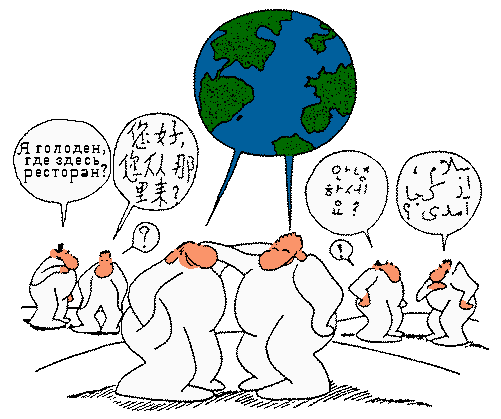 update log:
(2023-08-31) Finalized my Hypertext Home Tour, a contribution to the 2023 Webpage Jam
(2023-08-10) Added some Alden Nowlan poems to ./notes/language/.
(2023-08-08) Oh boy! There were so many little issues everywhere. Lots of broken links or weird links. I tracked a bunch of them down, and tightened things up.
(2023-08-03) I'm playing with my page after a long break. It is wild to be back here after such a long break and open up this time capsule.
neat ctrl-c projects: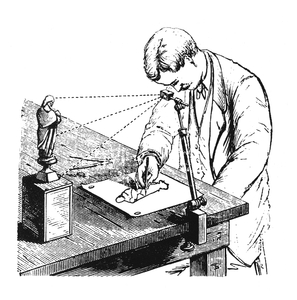 Gardening:
Bird watching:

Huron and Bloor red tailed hawk

Cloud watching
Observational Sketching:
Astronomy:

Scale model of the Earth-Moon system
Accurate wall sized star chart
Camera lucida mechanism for sketching
Binocular mount with heated single surface mirror

Calisthenics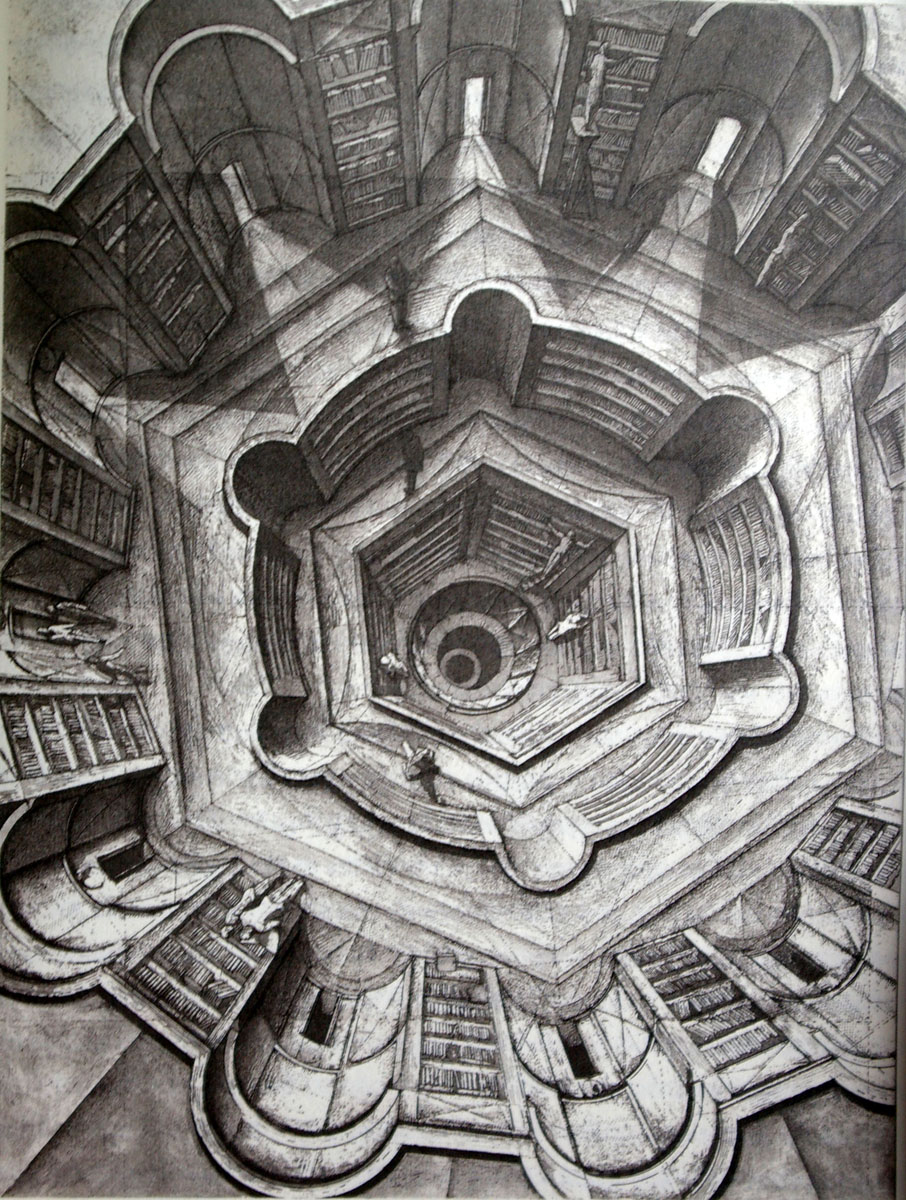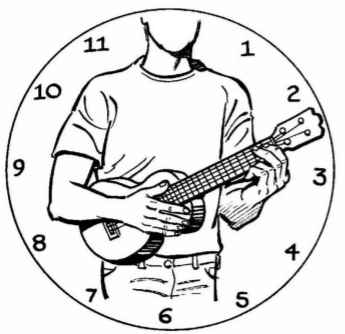 Personal pdf library and reminder system
LaTeX enabled wiki
Office (whiteboard) cam: photographs the whiteboard in my office.
Hex-Empathy-Zendo server
Morse code pseudo-TTY frontend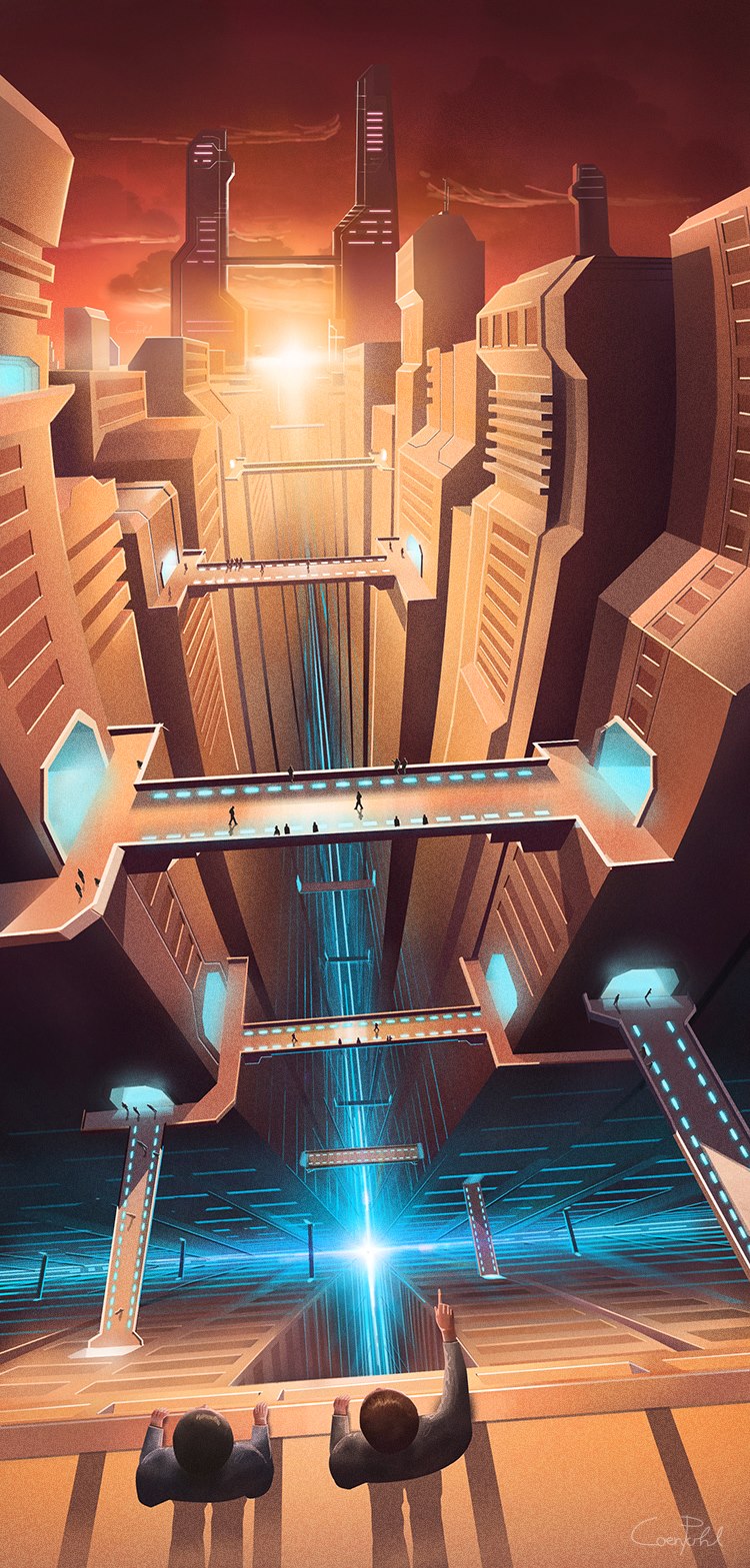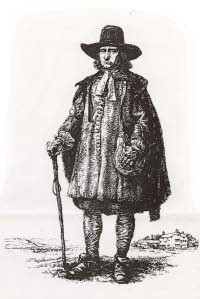 (Uniq.
)